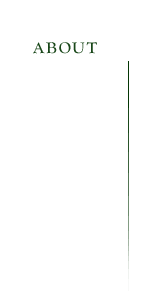 The Spa's Camille N. Cline
Editor-in-Chief, LifeCast, Dallas

Set editorial vision for more than 1,000 password-secured Web communities in the private club industry. "Camille Cline controlled more than 100,000 pages of dynamic content, which was viewed by an audience of 1.5 million members. Her team excelled in every way." —Mike Dillard, president


Senior Acquisitions Editor, Taylor Publishing Company, Dallas

Developed history, gardening, entertainment, health, and self improvement high-quality commercial hardcover and trade paperback nonfiction.


Senior Editor, Cader Books, New York

Created, packaged, and produced trade nonfiction books and ancillary materials—all kinds, soup to nuts.


Associate Editor, Tor/Forge Books, St. Martin's Press, New York

Acquired hardcover and mass market fiction—including mysteries, thrillers, and historical and suspense novels—and nonfiction.


Keynote Speaker for conferences and writers' workshops

Quoted in trade journals.